Our Open House was a big success. Mr. Kaleem Janjua, a renowned actor active in both Hollywood and British theater, graciously gave testimonial to our open house guests about his own laser hair removal experience with us.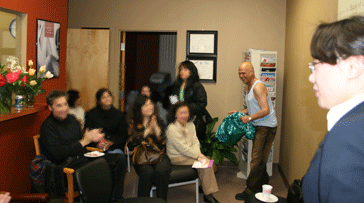 Among his Hollywood credits are the blockbuster Fifth Element with Bruce Willis and most recently the new movie Body of Lies with Leonardo DiCaprio and Russell Crowe. Here is Mr. Kaleem Janjua in Fifth Element: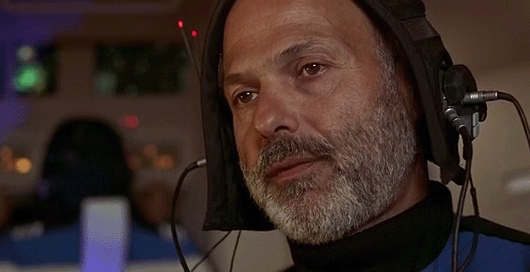 He is the prefect example to demonstrate how well we can treat different ethnic skin types with superior safety.
It is our philosophy to serve customers with a smile. In the end we have happy customers such as Mr. Kaleem Janjua:
"After only one laser hair removal treatment, I was able to feel my skin on the back for the first time in my (adult) life. Now I can easily perform, on stage or in front of a movie camera, without having to worry about the hair."